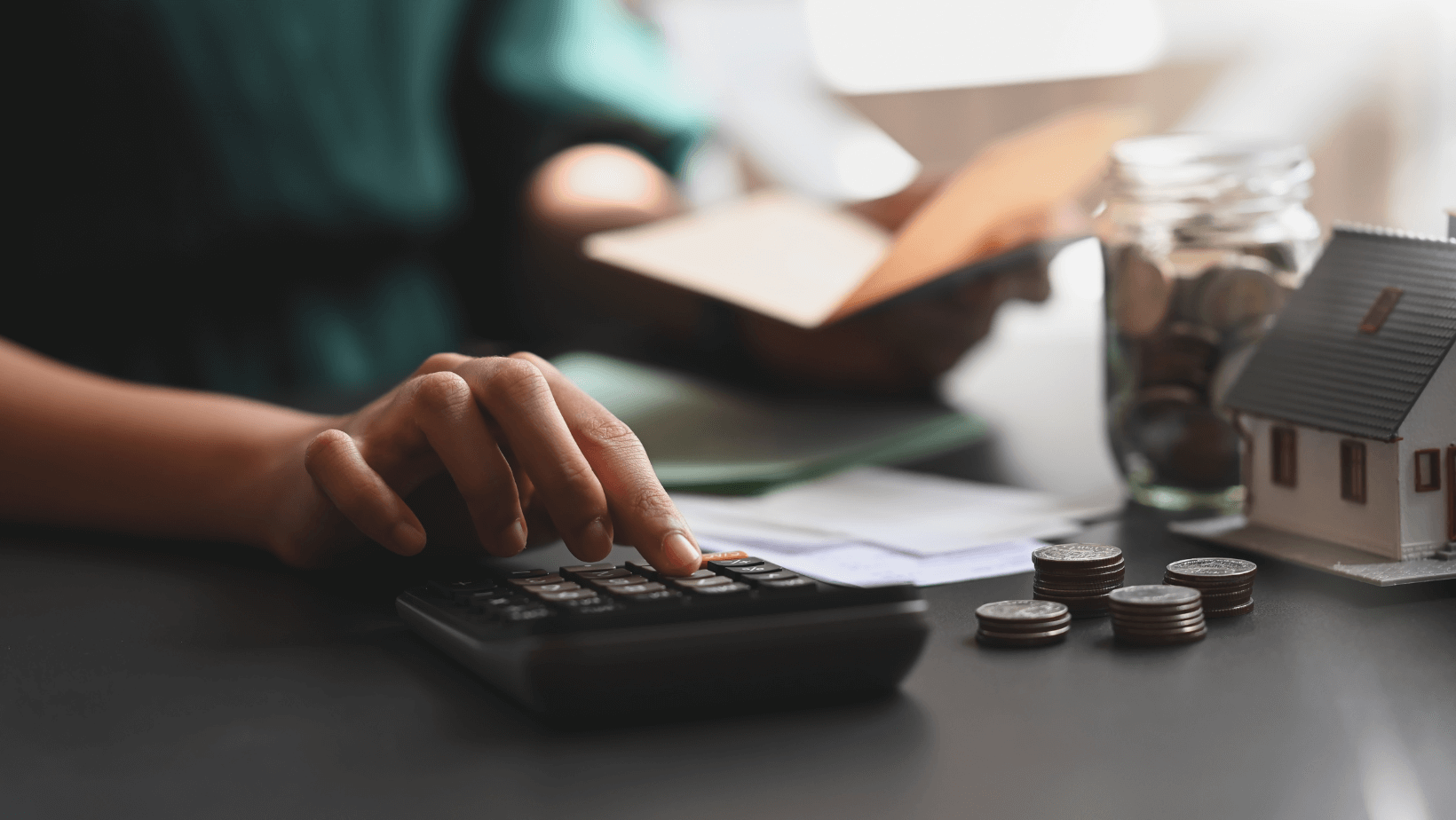 November 22, 2022
3 Creative Ways to Finance a New Home
It is no secret that home prices are up, along with mortgage rates. These factors could deter some homebuyers; however, as the saying goes, "necessity is the mother of invention". With rising rates, people in the industry are getting creative to provide alternative financing options to people who are eager to purchase a new home and are willing to face the challenges of the current market.
There are a variety of different financing options available depending on your needs and budget. For example, an ARM may be a good option if you plan to stay in your home for a few years and then refinance down the road.
Builder incentives and price reductions may also be available depending on the market and your location. Be sure to ask your lender about all the different financing options that may be available to you. Below, find more details about creative ways to finance a new home:
3 ALTERNATIVE FINANCING OPTIONS:
1. ARM 
An adjustable-rate mortgage (ARM) is a mortgage that does not have a fixed interest rate. The rate changes during the life of the loan based on movements in an index rate, such as the rate for Treasury securities or the Cost of Funds Index. ARMs usually offer a lower initial interest rate than fixed-rate loans. Consider refinancing after 3-5 years.
2. Rate Buydown 
A buydown is a way for a borrower to obtain a lower interest rate by paying discount points at closing. Discount points, also referred to as mortgage points or prepaid interest points, are a one-time fee paid upfront. In the case of discount points, the interest rate is lower for the loan term.
The downside to a buydown is that you have to pay a large lump sum in addition to your down payment. But you can always ask the seller to buy down your rate. This means they would contribute some of their sale proceeds ($10-15k for example) to buy down a portion of your mortgage rate. Some sellers are willing to do this if their home has been sitting on the market for awhile. This is a great way to get a lower mortgage rate for yourself.
3. Builder Incentives
Another place to look for lower rates is with your local home builder. Homebuilders typically have surplus inventory they are trying to sell before the end of the year and start offering special financing incentives, like lower fixed rates on conventional loans. 
For example, BLVD Builders in Denver, Colorado, is currently offering a 4.5%* fixed rate on several quick move-in homes. With typical mortgage rates upwards of 6-7%, this is an incredible deal and could have a major impact on your monthly mortgage payment.
BOTTOM LINE:
Although mortgage rates are up, it is still a great time to buy a new home, with all the special incentives and alternative financing options available to homebuyers. As always, be sure to check with your local mortgage lender and real estate agent to see what creative financing opportunities might be available to you. Happy house hunting!
*Terms & Conditions Apply. See blvdbuilders.com for more details.