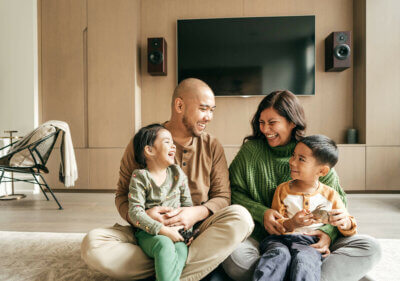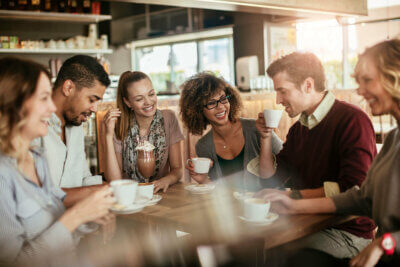 BLVD + Main communities are located in the heart of the most desirable neighborhoods and within a stone's throw of all your every day needs.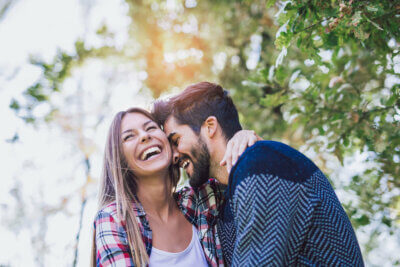 Just around the corner from any BLVD + Main community, you'll find plenty of local hotspots to meet family and friends for coffee, happy hour, or a picnic in the park.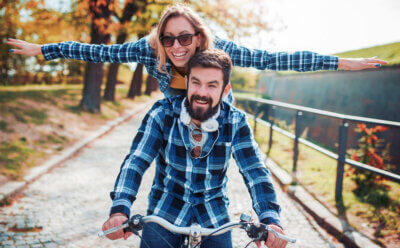 Enjoy the lifestyle offered in every BLVD + Main community so you can spend time following the adventure that awaits just outside your door.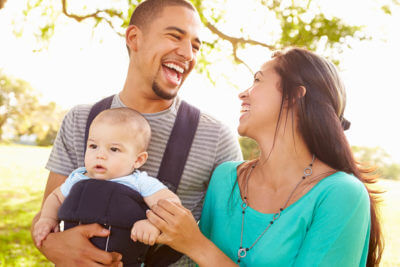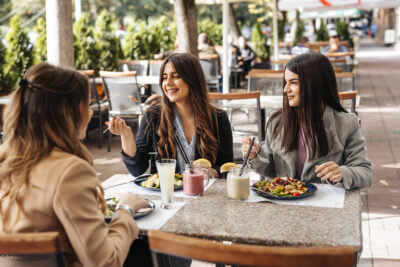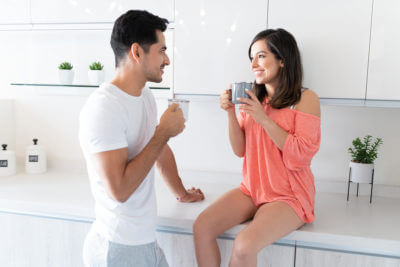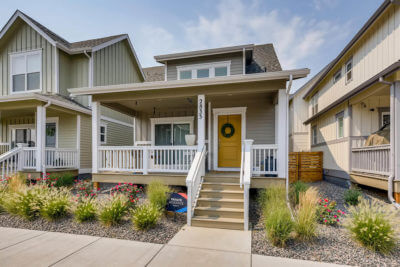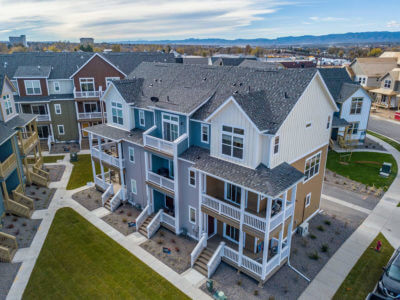 Stay up-to-date on
New Homes in Denver
"*" indicates required fields