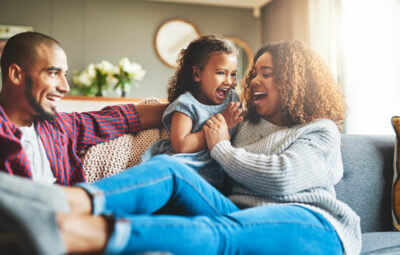 Coming soon!
Kingston Court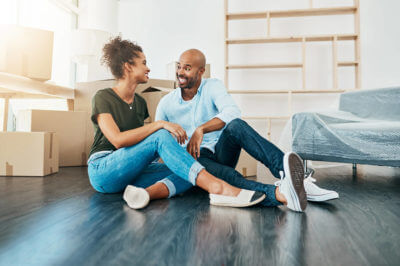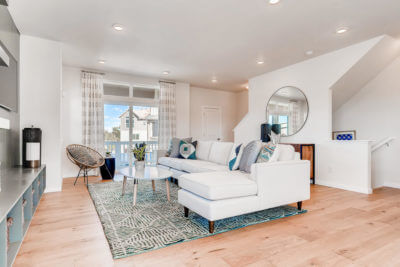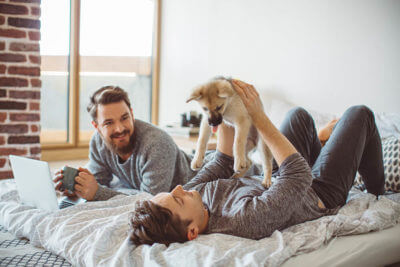 Community Highlights
Four newly designed 2-story floor plans
1,492 to 1,882 square feet
Attached 2-car garages
Easy access to I-225 and I-70
Community Type
Paired Homes
School District
Cherry Creek School District
Community Map
Find Your Homesite
Kingston Court offers 22 paired homes with private driveways and abundant common areas. Each home site is situated to offer privacy and views of the surrounding natural areas.
Community Sitemap
Kingston Court
Close
Gallery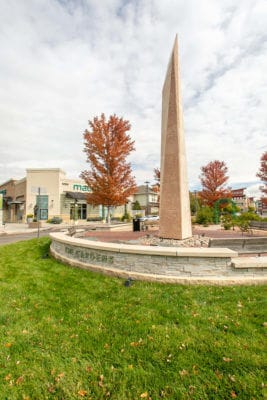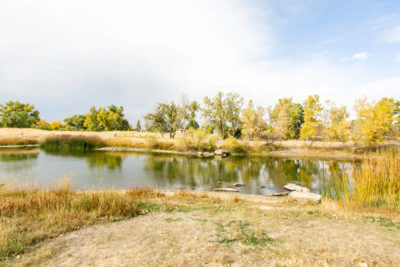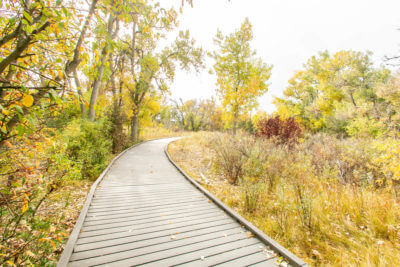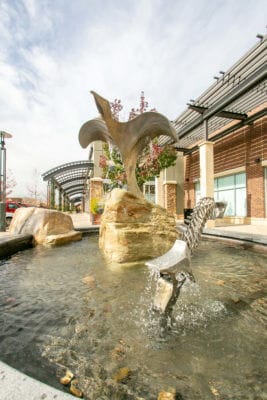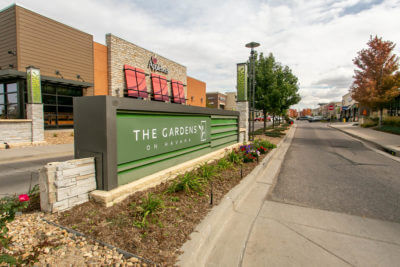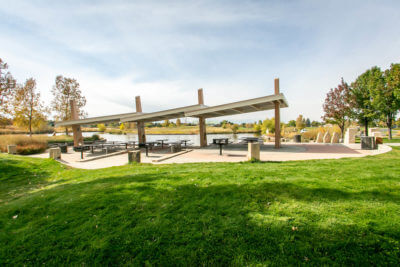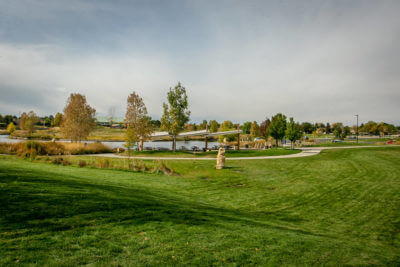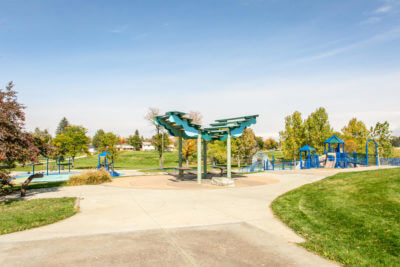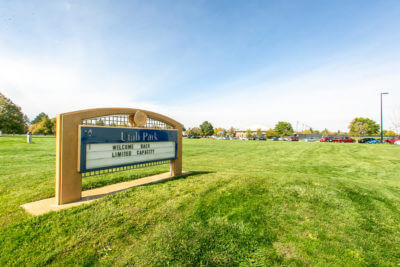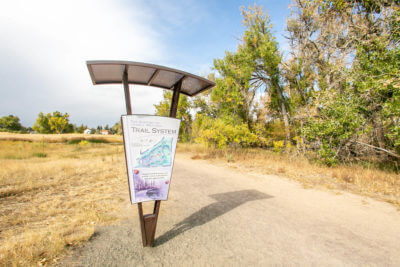 Come see these paired homes near Denver
KINGSTON COURT
Monday: 10:00am - 5:00pm
Tuesday: 10:00am - 5:00pm
Wednesday: 10:00am - 5:00pm
Thursday: 10:00am - 5:00pm
Friday: 10:00am - 5:00pm
Saturday: 10:00am - 5:00pm
Sunday: 11:00am - 5:00pm
Request More Information
"*" indicates required fields