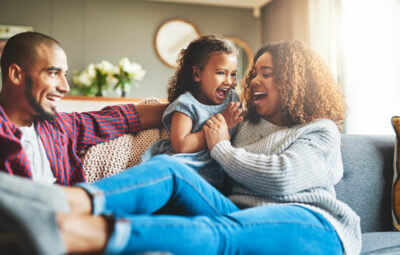 Coming soon!
Kingston Court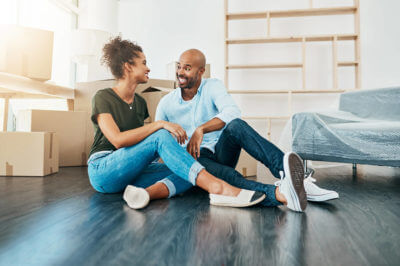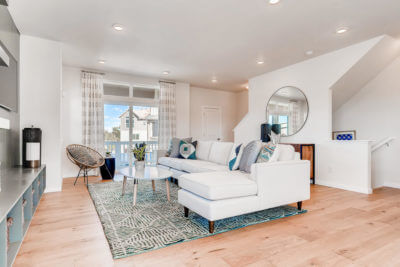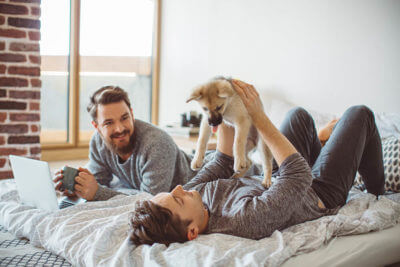 Community Highlights
Four newly designed 2-story floor plans in a quaint established neighborhood
1,492 to 1,882 square feet
Attached 2-car garages
Easy access to I-225 and I-70, Anschutz Medical Campus and Veterans Affairs Medical Center, and Denver International Airport
Close to restaurants, shopping, parks, and trails
Community Type
Paired Homes
School District
Cherry Creek School District
Community Map
Find Your Homesite
Kingston Court offers 14 paired homes nestled on a non thoroughfare street with private drives.  Each homesite is situated to offer privacy, and proximity to an abundance of common area and open space.
Community Sitemap
Kingston Court
Close
Gallery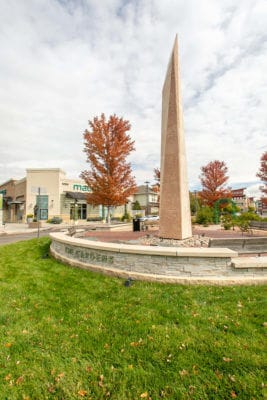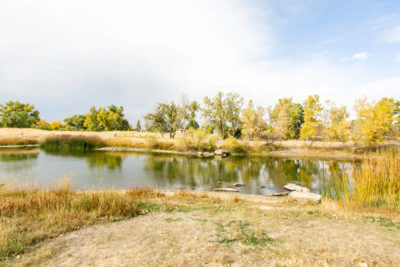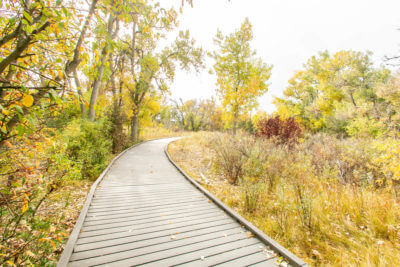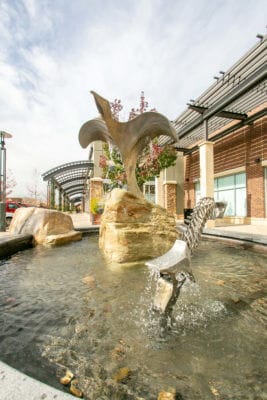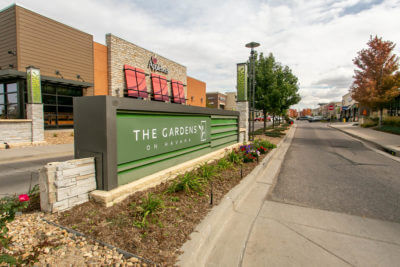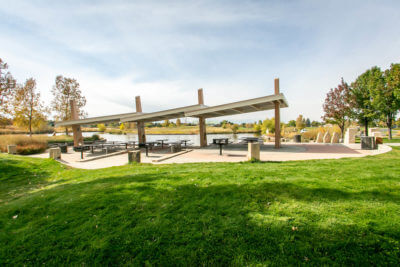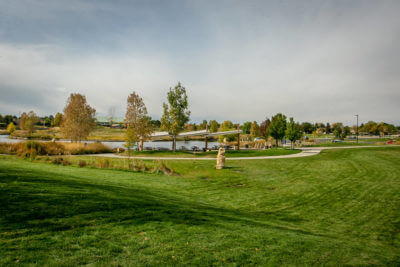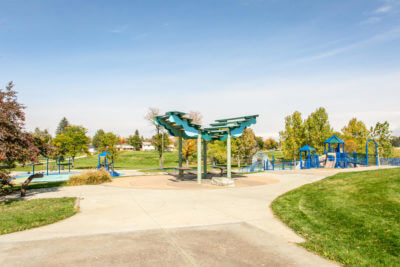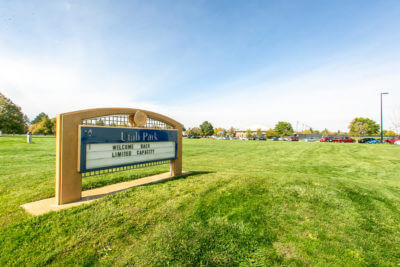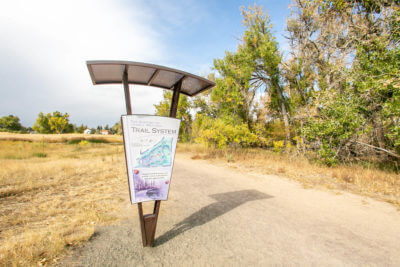 Be the first to know
INTEREST LIST
Receive community updates, event invitations, and special promotions.
Monday: 10:00am - 5:00pm
Tuesday: 10:00am - 5:00pm
Wednesday: 10:00am - 5:00pm
Thursday: 10:00am - 5:00pm
Friday: 10:00am - 5:00pm
Saturday: 10:00am - 5:00pm
Sunday: 11:00am - 5:00pm
Request More Information
"*" indicates required fields