We're Here for You
BLVD
.

Homeowners
We're dedicated to showing our appreciation by helping you maintain and enjoy your new home.  The Homeowner Warranty & Maintenance Manual provided is full of helpful tips, DIY tricks and advice to take care of your new home.  For additional questions or concerns not covered there, please submit a Warranty Request Form below and we would be happy to help.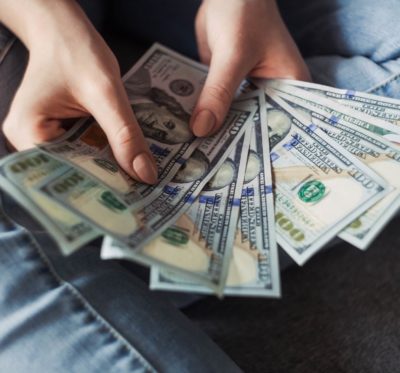 Choose Your Neighbors
Earn A $500 Gift Card
Receive a $500 gift card for every friend, co-worker, or family member you refer that purchases a new home from BLVD Builders.  Simply request a Referral Program flyer from our Sales Team at any BLVD Builders community and you'll receive the gift card once their home has closed.
* Must be a current BLVD Builder homeowner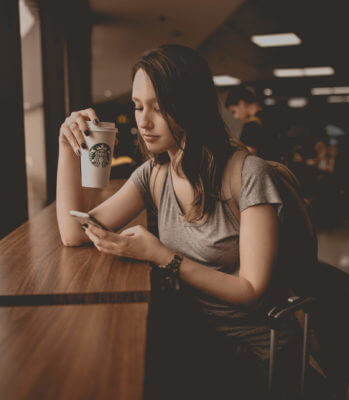 We've got You Covered
Warranty Request
We always said we were here for you from breaking ground to beyond closing on your new home—and now we want to prove it. If you have concerns about the quality of a feature in your home, please submit a Warranty Request either through our Finishline Portal or the form below, depending on your address. If the issue doesn't meet the standards of quality as defined in our Quality Assurance Program, we'll work diligently to resolve your concerns.
We appreciate you, and thank you for being our customer.