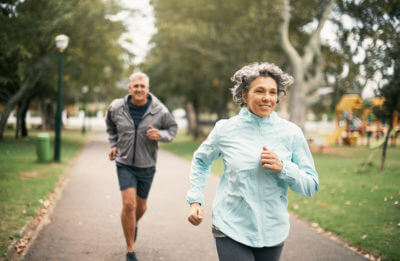 You've been around the block, so to speak, so you know exactly what you're looking for when it comes to active adult living in Denver. Luckily, BLVD 55 residences strike the perfect balance of customization and quality—and they're always built in communities that feel like home.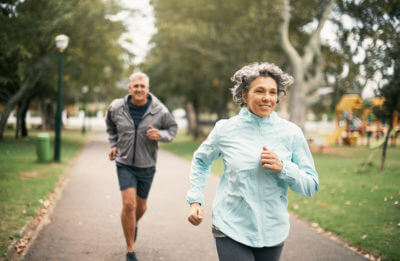 Blvd 55 communities encompass active adult living at its finest with ideal locations just a stone's throw from an abundance of recreational opportunities.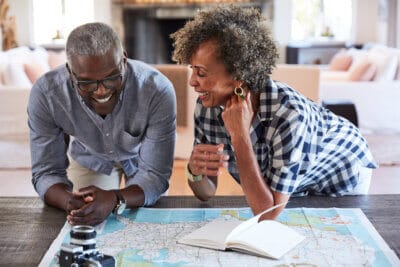 You'll love the maintenance free lifestyle of our BLVD 55 communities, so you can enjoy more time doing all the things you love.
Embark on the next chapter of your life with new friends at the top-notch amenities offered at every BLVD 55 community.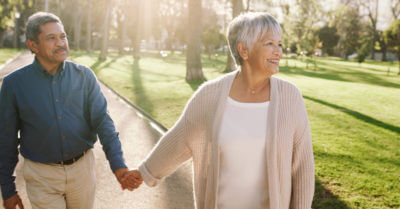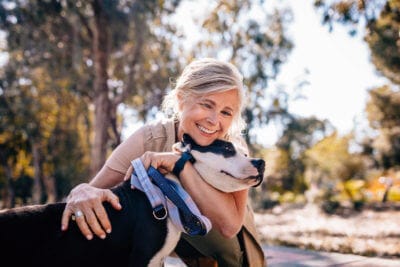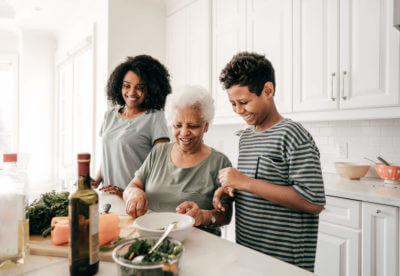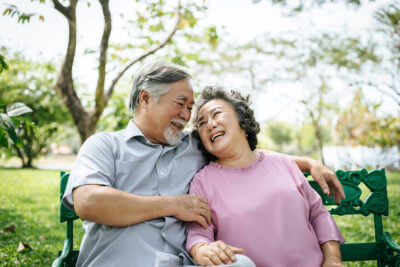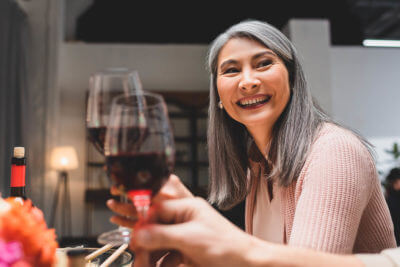 Stay up-to-date on
Active Adult Living in Denver
"*" indicates required fields