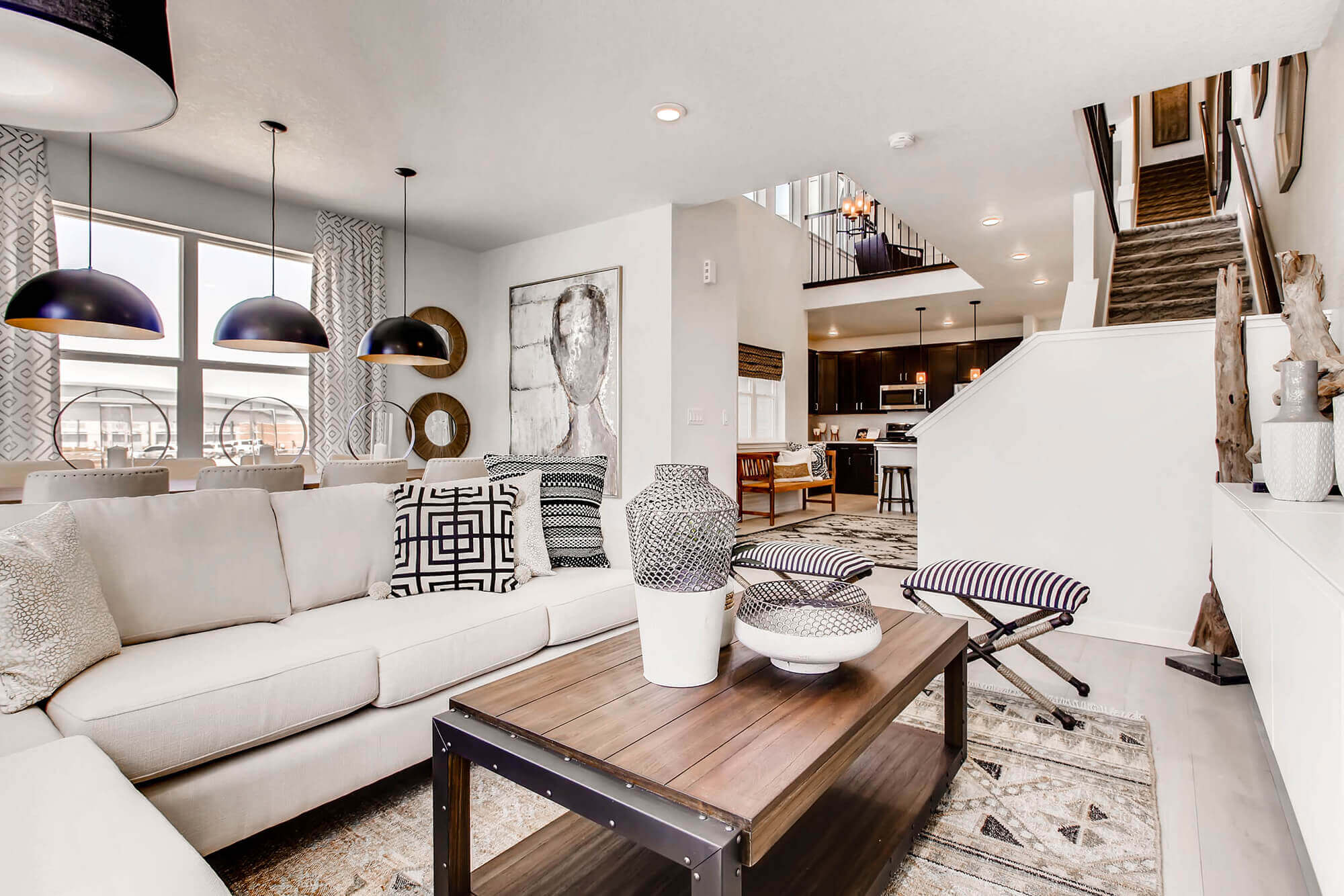 January 24, 2022
BLVD Builders Unveils Rebranding and New Product Lines
BLVD Builders recently refreshed its brand name, reflecting its overall goal and mission: to build high-quality homes in the much sought-after Denver Metro Area.
Founded almost 10 years ago, BLVD Builders have developed a reputation as a local home builder in Denver's most exciting communities. Along with a team of professionals, BLVD's mission has always been to build quality homes on a smaller scale. As the brand expands, BLVD plans to serve a variety of buyer profiles. 
In addition to its name change, BLVD Builders also unveiled three new sub-brands. The goal of each sub-brand is to better help customers identify the multiple product lines BLVD features. 
BLVD + MAIN: low-maintenance homes located in typically high-density areas. 
BLVD 55: high-caliber homes for active adults across the city. 
BLVD Signature: a luxury line, boasting distinct floorplans and high-end finishes. 
The BLVD Way
BLVD Builders understands that buying a new home is a vastly important decision, and they don't take that lightly. They're dedicated to building exceptional homes according to their exacting standards.