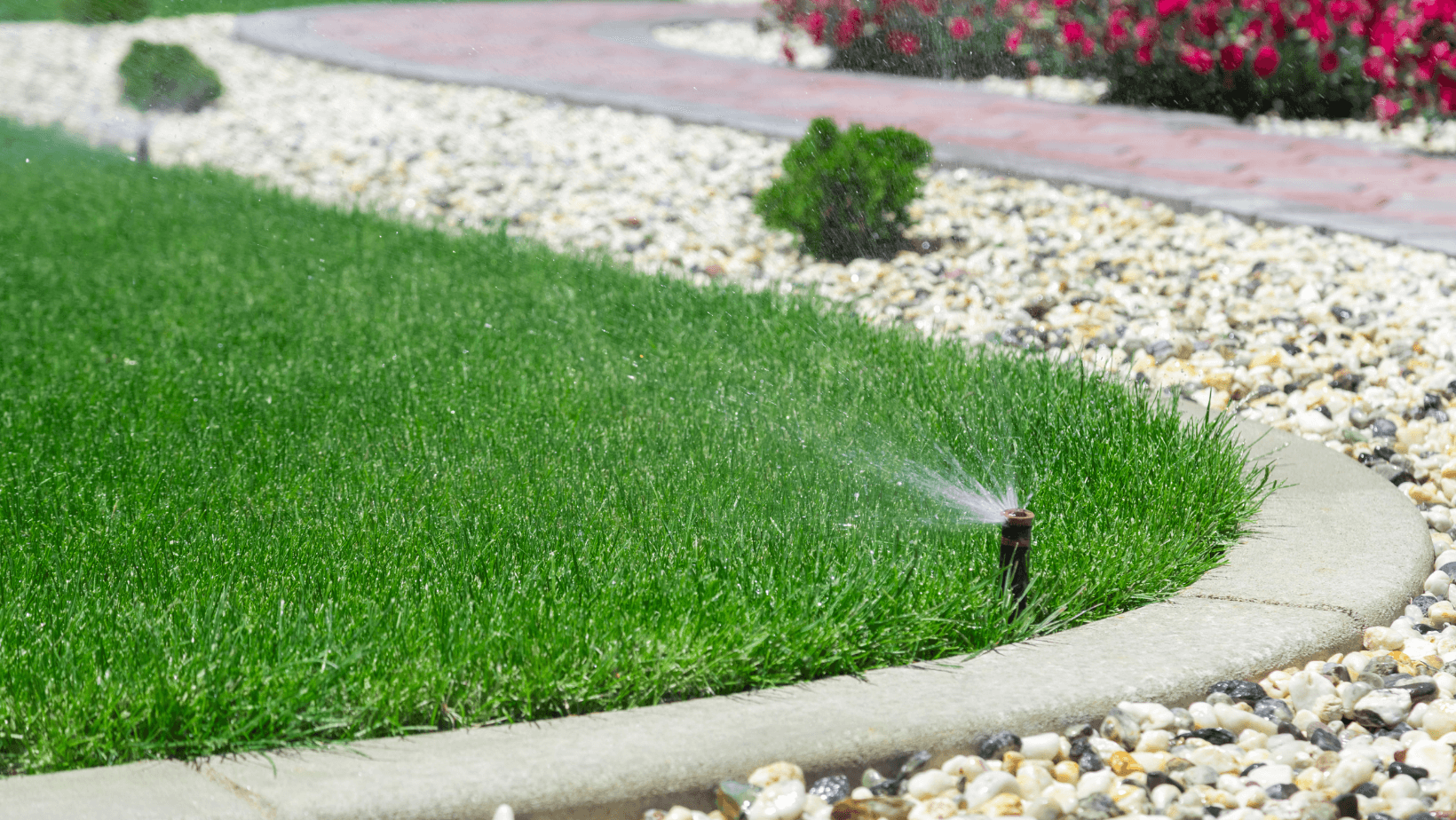 May 11, 2022
Spring Maintenance Tips for Denver Homeowners
Spring is here and with it come gloriously longer and warmer days. For Denverites, the months between May and September/October, before the snow returns, are especially packed full of outdoor activities. Some of these activities should include home maintenance, because as we all know, our weather conditions here can be extreme all year round. Preventative maintenance is incredibly important in keeping our homes in tip top shape and avoiding costly repairs. 
Here are our top spring maintenance tips for Denver area homeowners:
Exterior Maintenance:
Activate your sprinkler system or call a professional to do so. Have your service tech also check for any loose or broken sprinkler heads that might need to be repaired or replaced. Please note that outdoor watering rules are in effect May 1 to October 1, and watering is not allowed between 10am and 6pm. According to Denverwater.org, watering two days a week should be sufficient during most of the summer. If needed, water a third day during extreme heat or dry periods. Water trees and shrubs as needed, but not between 10am and 6pm. Shrubs and perennials need half as much water as lawns. Visit denverwater.org/lawn for more information and tips.

Clean out your gutters and downspouts to ensure they are clear of debris. Clogged gutters can cause water to back up and damage your roof or siding.

Get your roof hail ready! Inspect your roof for any loose or missing shingles, and document/take pictures of its current condition so you are prepared if you need to make an insurance claim. Many roofing companies offer complimentary roof inspections for this specific purpose.

Trim your trees and shrubs to keep them from growing too close to your house, as well as visually inspect the exterior of your home for cracks or holes. Both of these tasks can help prevent pests and animals from getting inside your home. Birds are especially notorious for pecking their way into small cracks in wood siding.

Check the caulk around your windows and doors to ensure it is in good condition. Replacing old, cracked, or missing caulk can help prevent drafts and keep pests out.

Power wash your sidewalks, patios, and decking. 
Interior Maintenance:
Contact a professional heating & cooling company to service your HVAC system. This will help improve efficiency and prevent breakdowns when you need it most. A typical AC service check will cost anywhere from $75-$200 and is well worth it. 

Test your smoke detectors and carbon monoxide detectors to ensure they are working properly. Replace the batteries as needed.

Consider having your carpets and/or rugs professionally cleaned to get rid of all that winter grime.

To keep your carpet looking and performing at its best, The Carpet and Rug Institute recommends having your carpet professionally deep-cleaned every 12 to 18 months. 
That concludes our list of the top spring maintenance tasks for Denver homeowners. Of course, there are a hundred other things you could add to this list, but we tried to keep it simple and as prioritized as possible. If you're short on time, divide these tasks up between 2-3 weekends. 
If you own a newer home, new construction, or don't have a yard, some of these items may not apply. New townhomes in Denver in particular will be lower maintenance, and that is exactly why some homebuyers choose to purchase an attached home with less yard and exterior maintenance to deal with. 
Either way, pride of ownership shows when you take the time to do seasonal maintenance and repairs to your Denver home.